Expert Choice was established as a company to develop software solutions for financial companies with a focus on credit risk control and management. Since then, the company has been in constant evolution, carrying out projects for different industries such as banking, factoring, leasing, retail and NGOs, and establishing business relationships with technology companies based in Argentina and Mexico.
We are experts in IT solutions, providing the best practices in the industry, optimising your resources and making the most of all the possibilities offered by new technologies.
Our team is made up of professional experts in different fields of technology, mathematics and statistics.
All with years of experience in banking, retail and insurance companies in Chile and abroad. We have:
Former managers of the world's largest banks.
Mathematical experts with extensive experience in the development of scoring models.
Statistical experts with years of experience, masters and doctorates in Chile and abroad.
Electronic experts, from the most prestigious universities in Chile, with experience in technology and innovation.
Software engineers, software architects and developers.
Our Management Team
Our investment experts constantly evaluate the best ways to put your money to work. Our portfolios are completely liquid, and you can access your money at any time. This is what sets us apart from the competition.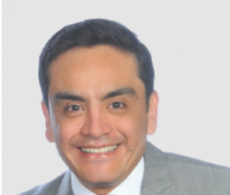 Rommel Enriquez
General Manager Expert Choice S.A.
 Treasury Manager at Banco del Austro
 Zonal Manager at PRODUBANCO
DIPLOMATE, FINANCIAL MARKETS - Universidad de Las Américas (EC)
International Business/International Trade - Universidad de Las Américas (EC)
 Bachelor of Business Administration (B.B.A.) - Universidad de Las Américas (EC)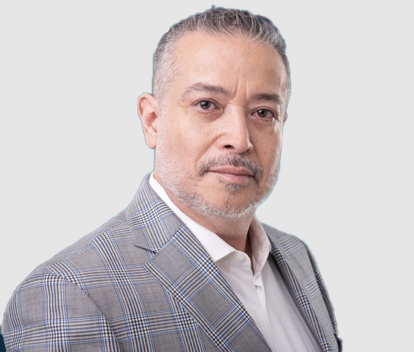 Antonio Zubillaga
Commercial Director Expert Choice S. A.
Deputy Director of Analysis at BBVA.
IBM advanced career education.
Industrial Engineer at Novartis
Master's Degree in Finance, Tecnológico de Monterrey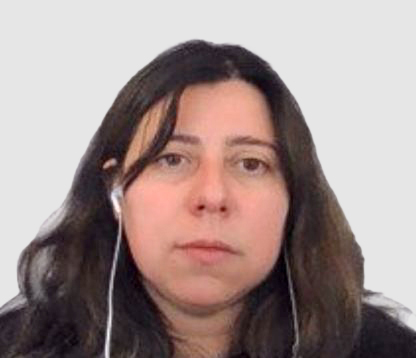 Mabel Gutiérrez
Operations Manager Expert Choice S. A.
Management Control in the Administrative Corporation of the Judiciary.
MIS in Santander S.A.
Civil Engineer - University of Santiago de Chile.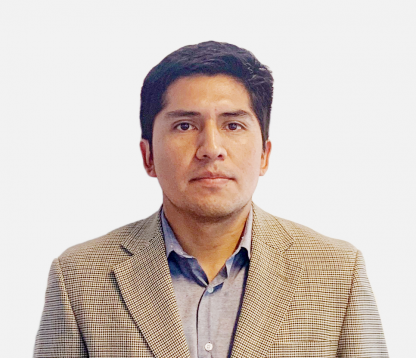 Erick Maribur
VPS Ciso Expert Choice S. A.
Analyst Programmer - Expert Choice US
Analyst Programmer - Expert Choice Tech
Programmer Analyst - Inacap
Master in CyberSecurity - Centro Europeo de Postgrado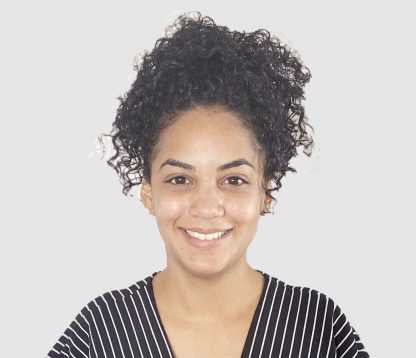 Isamar Quevedo
Media Officer Expert Choice S. A.
Domestic and international accounts payable analyst
Administrative Management Analyst
Chartered Accountant