Intelligent Sales Force Management.


Automatic evaluation and positioning of Clients.


Resolution of the optimal product offer for each type of customer.


Advanced e-Curse with Biometrics.

Manage the sales projection of your sales executives with total accuracy.
It administers management priority on each customer, according to propensity score and customer debt service.
Adjusts business closure projections, controlling compliance with commercial goals, based on statistics and time series.
On-line control of commercial management, land, Etc.
Integration with mail server.
Comfort for your executives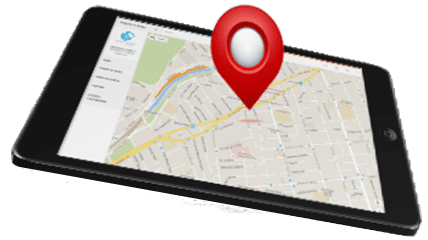 Mobile platform for greater convenience when capturing customers.
On-site access to the platform for better customer service.
Manage the sale of your products in the field in a simple way.
Streamlines sales processes through the immediate transmission of information.
Efficiently manages the requests made.
Calculation of instalments and amortisation.
Client's position inference engine based on:
Income brackets.
Impairment ratios.
Leverage.
Heritage.
Blackberries and Protests.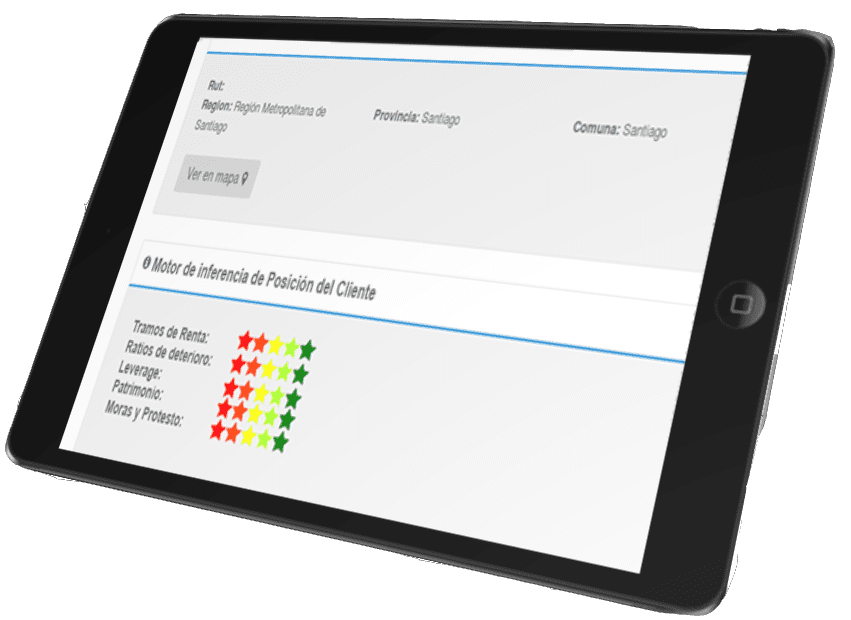 Real-time evaluation for the placement of your products
Connection to credit financing platform.
Access to sales projection according to the flow of the month.
Total control of sales made through the platform.

Close your business simply
Connection to multiple sources of information for decision making.
Creation of company policies on portfolio studies that allow credit resolutions according to customer input variables.
Automatic evaluation of customers according to their business policies within the decision engine.
Electronic signature of your documents to speed up your processes through biometric verification.
Integration with the company's CORE systems via WebService connections (SOAP, REST).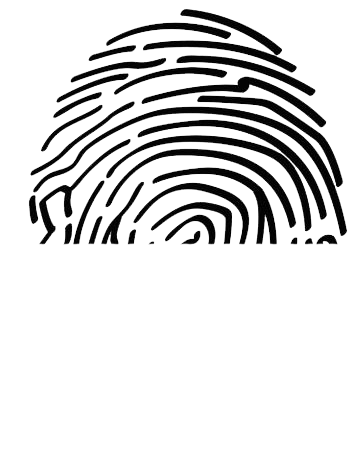 Functionalities
Dashboard by user profile
Daily work and management agenda
Strategy allocation and management engine
Goal manager and closure projection
Management summary and management reports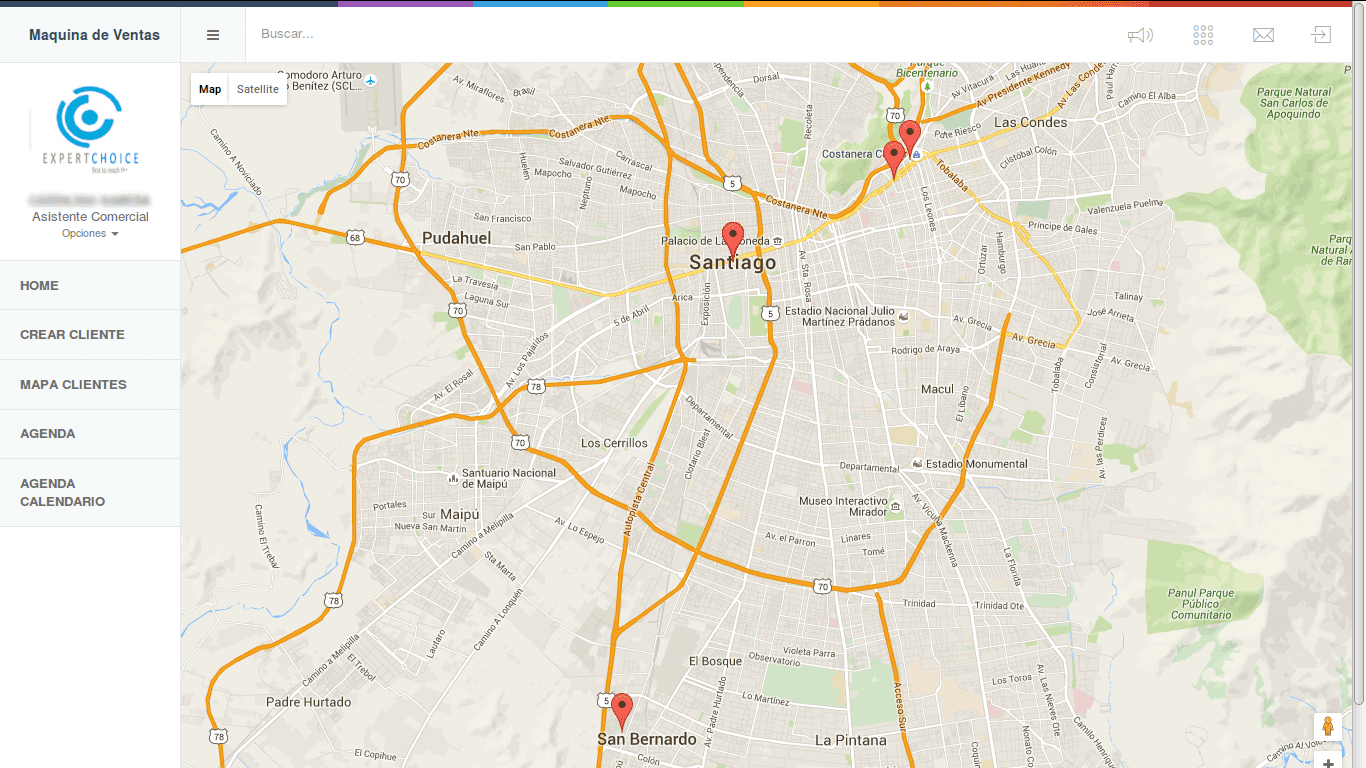 Calculate and adjust Pipe Line Percentages
Evaluates commercial actions and results
Accurately monitors and forecasts placements month by month.
Identifies new business opportunities
Mitigates deviations from budgets and targets
Projects, adjusts and commits to executive targets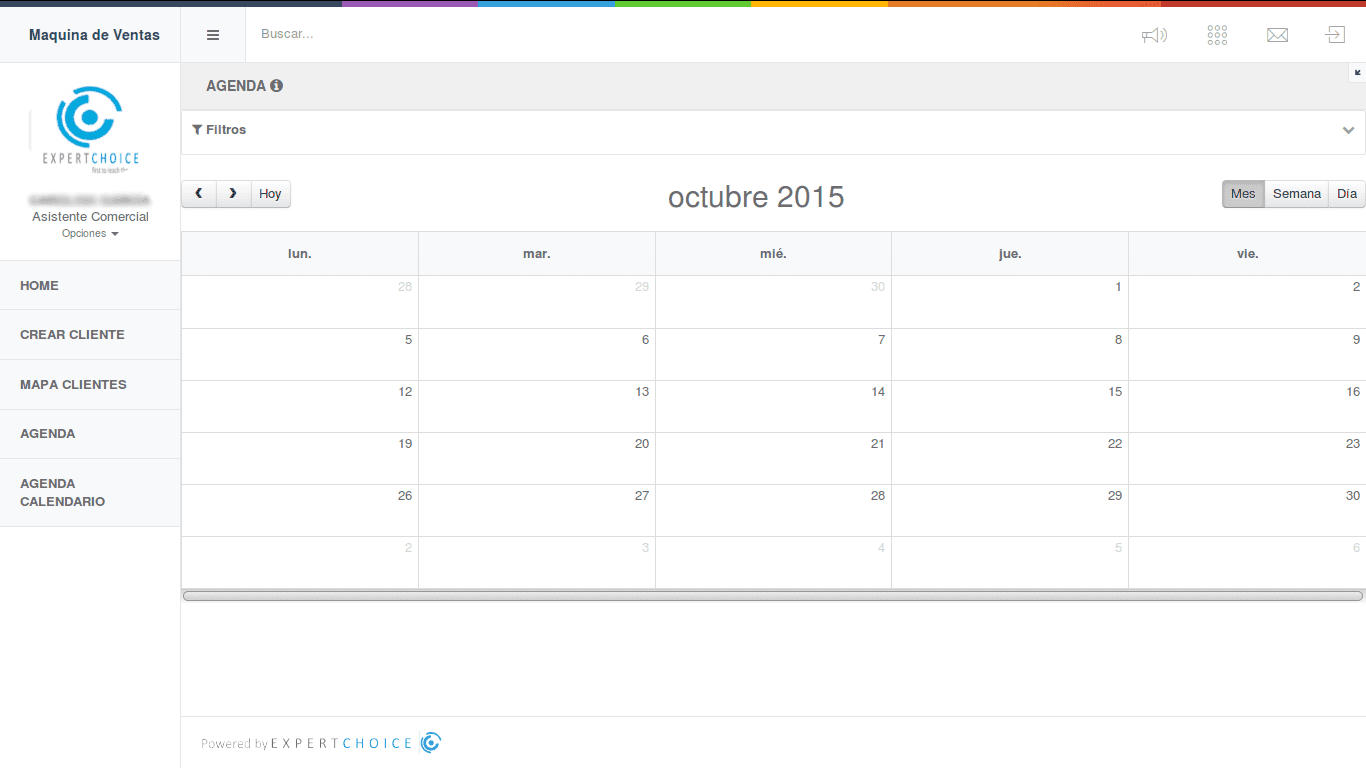 Manage with total accuracy the sales projection of your sales executives, know the quality of your customer prospects, do more and better business by improving CROSS SELL and UP SELL of your customer prospects and new customers.
Customisation hh hh
(Start up) [2] [3] [3]
Monthly blackboard price
(Unlimited use of licences and unlimited use of consultations) [1] [1].
[1] Technical operation of the platform, backups and maintenance in Expert Choice environment.
[2] Maintenance and operations contract for one year.
[3] Java language development.